YASAR AMBALAJ PAPER TUBES AND CONES
PAPER CONE PRODUCTİON:
Being a part of Yasar Group, Yasar Ambalaj is the producer of Paper Cones.  Yasar Ambalaj is the leader company in this industy in Turkey. It is established in Gaziantep. Yasar ambalaj is producing 18 million of the total 75 milllion of paper cone production in the textile industry of Turkey. Yasar Ambalaj is the top supplier of textile industry in Turkey, EU countries and Turktic Republics.
PAPER TUBE PRODUCTION:
Paper tube production is also made in the same plant with this latest technology machines. The monthly capacity of only one machine is 750 tons. There are two polyp roller machines in the facility. Depending on the demands of the customer, the diameter, lenght and weight may be adjusted. Most of the tubes are used in sack, carpet, fabric and stretch film industries.

Contact Information:
Address: 3. Organize Sanayi Bölgesi Başpınar / Gaziantep / TURKEY
Phone: +90 342 337 94 60 Fax: +90 342 337 94 65
E-maili: info@yasarambalaj.com
Web: www.yasarambalaj.com


Gallery: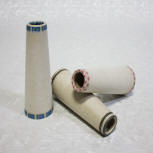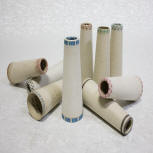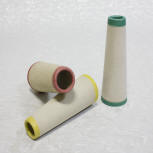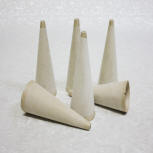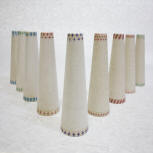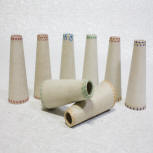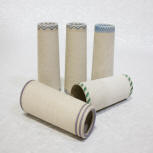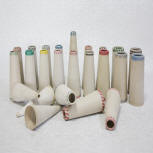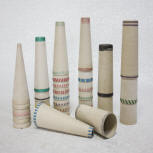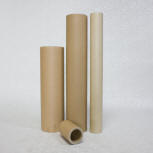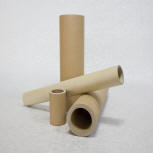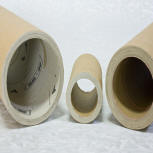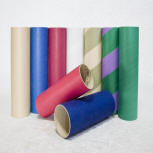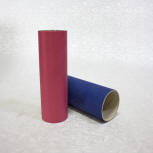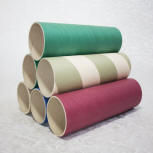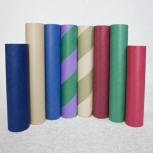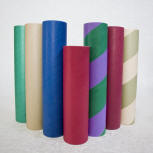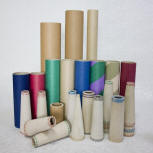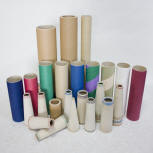 Technical Information:
Pattern Colors
Velvet Boss Colors
Notches
Specifications