CEVKASAN RECYCLE PLANT
About:
Cevkasan Paper Plastic Industry Co. Ltd. started production in 2007 under the Recycle and Waste Contol Management law.  Our company focuses on contributing TO the country's economy, protection of nature and the health of environment.  Our waste collection centers are established in Gaziantep and Malatya in order to reclaim the packaging waste as a raw material.

Our facilities are established on 15000 m2 land, and operating on 3700 m2 closed and 3000 open areas.
Our company collaborates with the official institutions, contracted factories,  warehouses which package waste (paper, carton, metal, plastic, glass and composite), market warehouses and sale offices. Our capacity of packaging waste is 1300 tons monthly and 15000 tons annually. 

Cevkasan operates with 3 trucks, 12 pickup trucks, 6 diggers and 3 forklifts in our company. Also there are six conveyor seperation bands which are six meters in length. There are six hydraulic press machines (four of them are automatic) that are used to bale the packaging waste with the pressure force of 100 tons.
Web: www.cevkasan.com.tr

Head:

Bozoklar Mahallesi 1. Sanayi Caddesi No:114
Şahinbey / GAZİANTEP
Phone: +90 342 225 09 02 Fax: +90 342 225 09 02


Gaziantep Office-1:

4. Organize Sanayi Bölgesi 83412 Nolu Cadde No:6 BİM Deposu İçi Şehitkamil / GAZİANTEP
Phone: +90 539 876 05 43


Gaziantep Office-2:

3. Organize Sanayi Bölgesi 83318 Nolu Cadde No:31 Şehitkamil / GAZİANTEP
Phone: +90 532 717 77 31

Gaziantep Office-3:

3. Organize Sanayi Bölgesi 83212 Nolu Cadde No:15
Şahinbey / GAZİANTEP
Phone: +90 554 571 92 67

Malatya:

2.Organize Sanayi Bölgesi 6.Cad. No:9
Yeşilyurt / MALATYA
Phone: +90 422 244 03 13 Fax: +90 422 244 03 14

Erzurum BİM:

Kuzeydoğu Çevre Yolu Üzeri Havaalanı Yanı BİM Depo
Yakutiye / ERZURUM
Phone: +90 537 736 12 88

Gallery: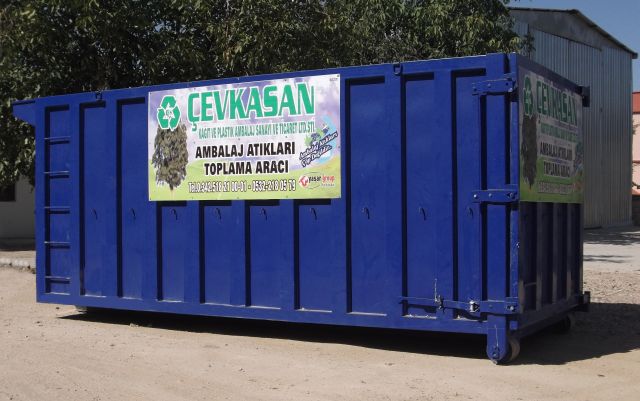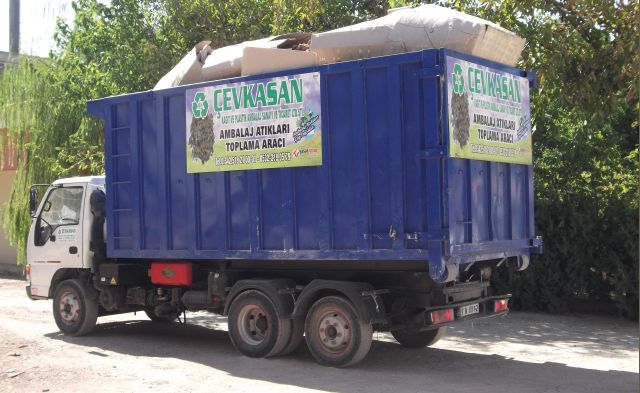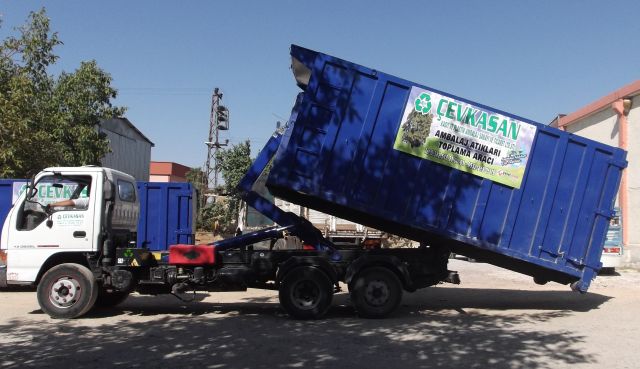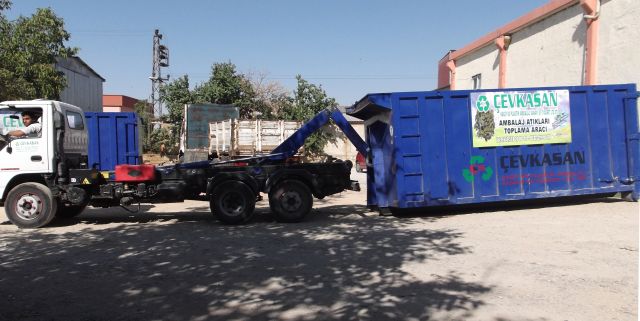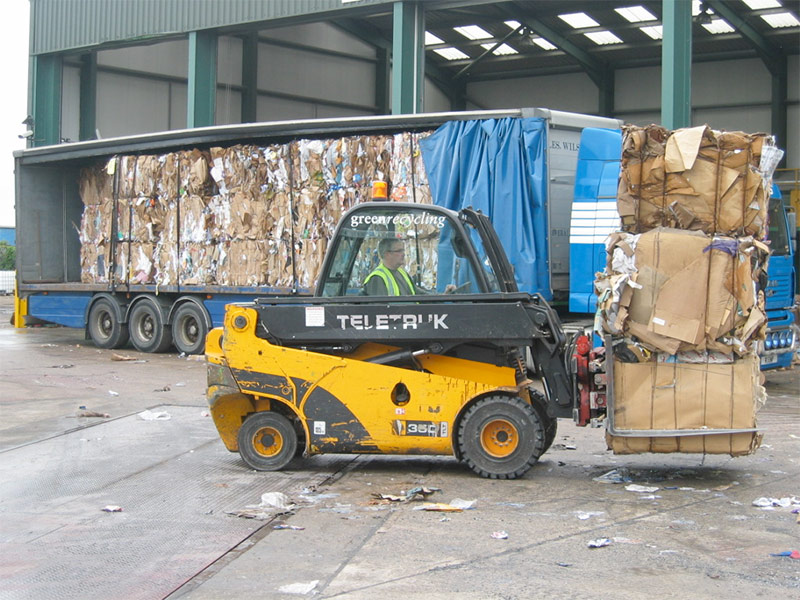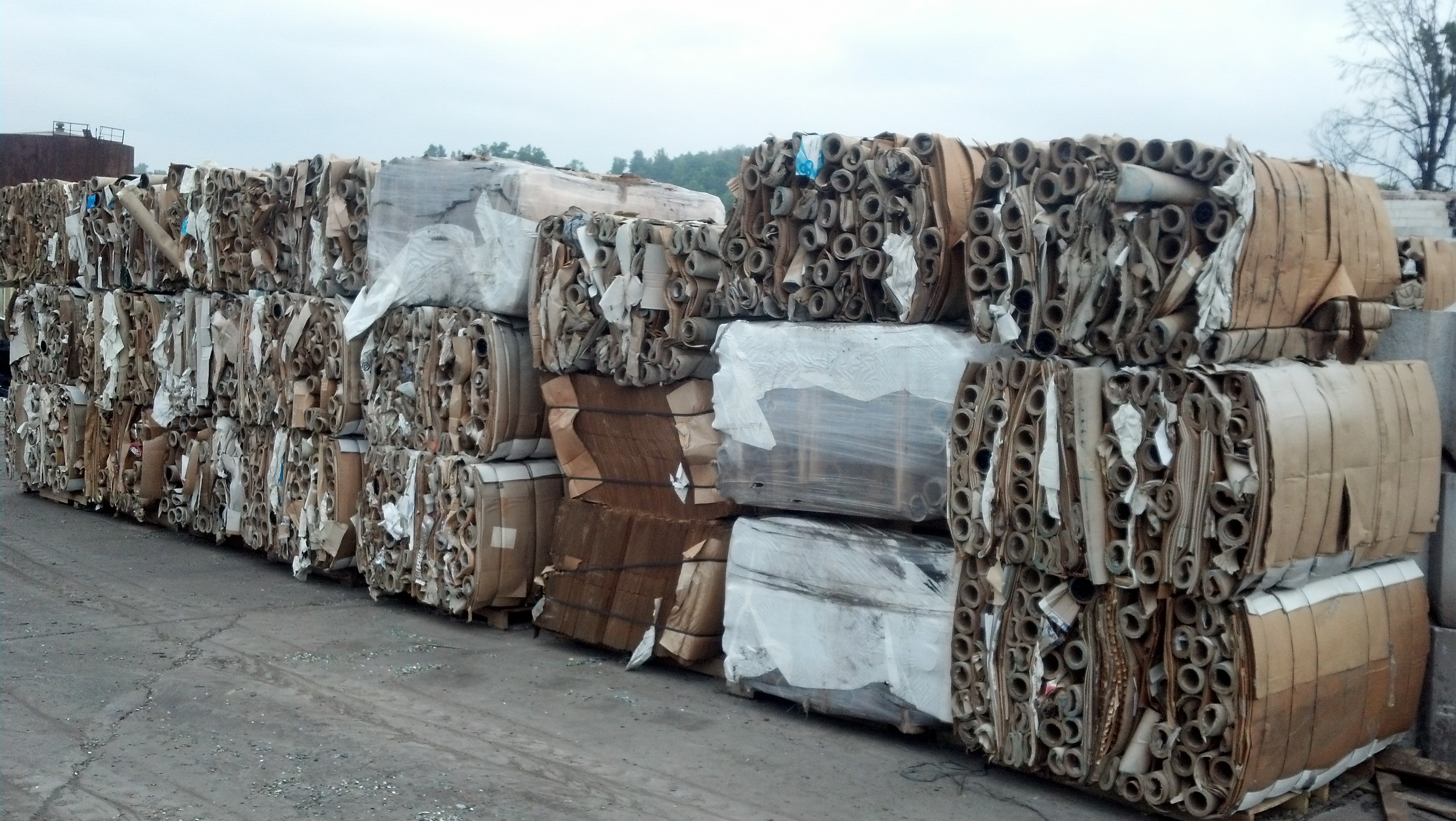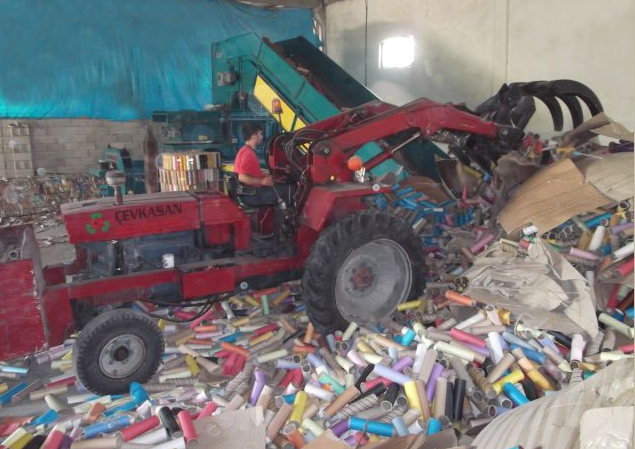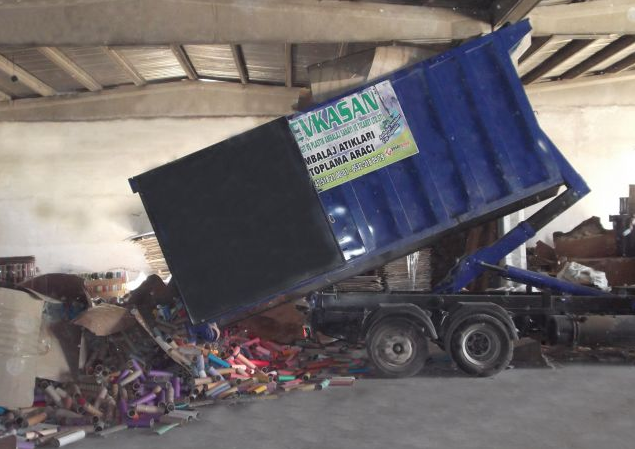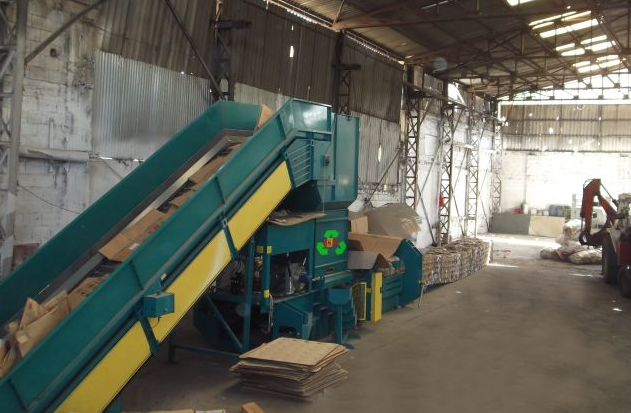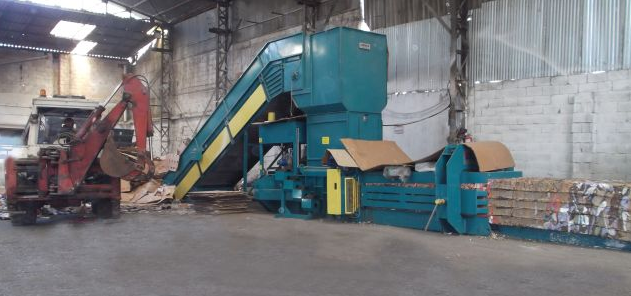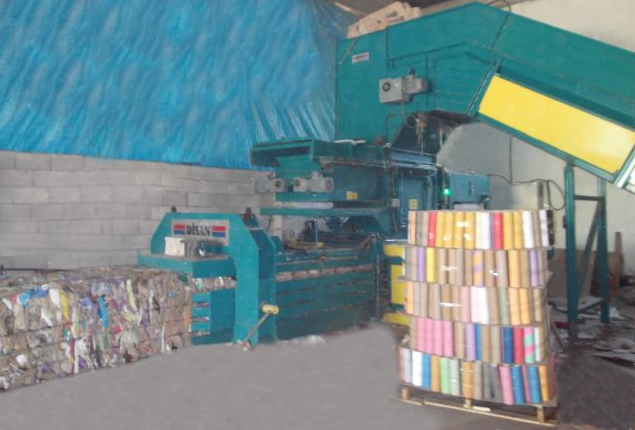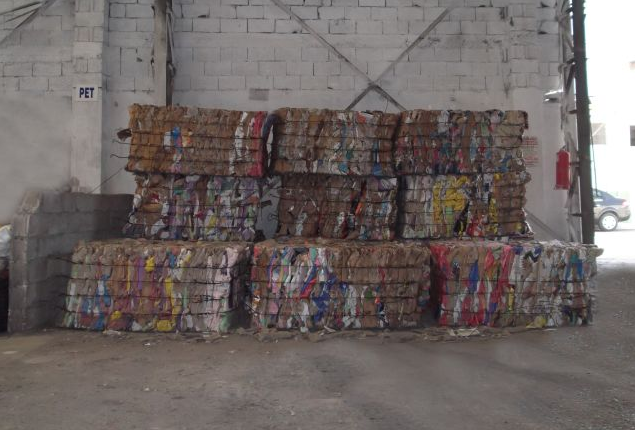 Certificates: